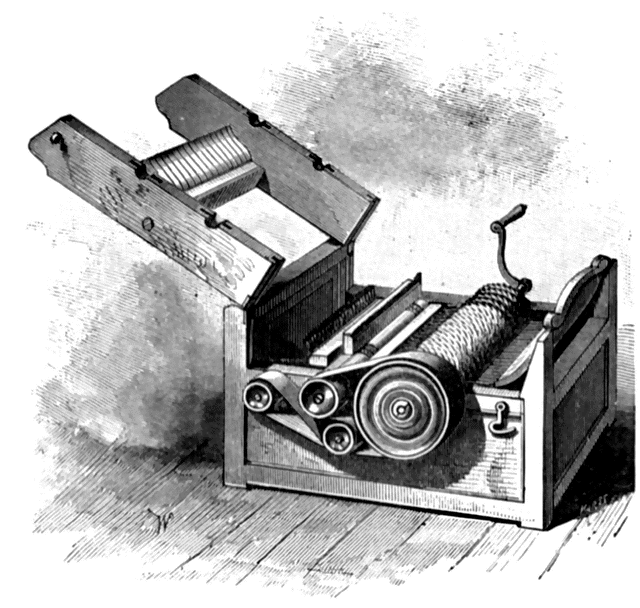 Returning from a recent
GCEE
workshop, Economics in Georgia History, I promptly filed away all of my materials from the course neatly in a notebook, and contemplated tackling the
daunting stack
of papers on my desk from my students' work with the substitute.
Within a day I found myself pulling out my notebook, looking for ideas. Rather than teach the Economics GPS in isolation, I try to incorporate them throughout the year and right in front of me was a lesson "The Least Likely Place for a Race Riot" which not only connected directly to our unit on Civil Rights, but also was an opportunity to teach about the incentive effect of profit and the influence of
Robert Woodruff
and The
Coca-Cola Company
.
Having the lesson documents in Word as well as .pdfs let me adapt the work to my classroom. The lesson focuses on the contrast between Atlanta's peaceful desegregation and Birmingham and Montgomery's experiences, so I included a video clip from
this site
to review the Montgomery bus boycott. It woke my students up a little with its dramatic images. Not surprisingly, students of all races are surprised and shocked by the brutality of the times.
*Post submitted by Liz Williams, Henderson Middle School
That's right, we even have workshops that cover economics in the middle grades!