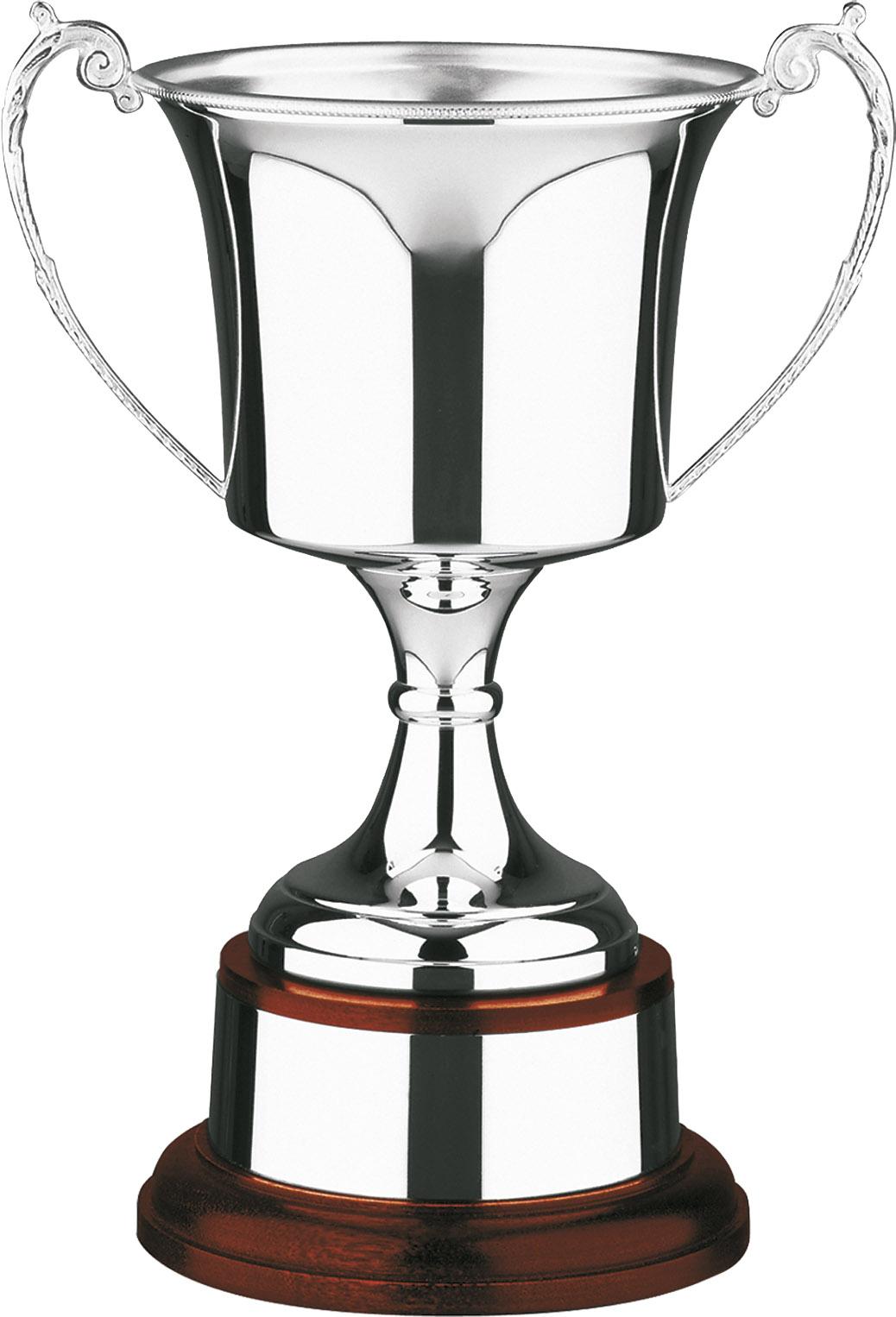 Congratulations to our 2009 Economics Challenge winners.
David Ricardo Division:
Starr's Mill High School
from Fayette County.
Adam Smith Division:
Parkview High School
from Gwinnett County.
Both teams advance to the Regional Championships that will take place on April 27th at the Federal Reserve Bank of Atlanta. Good luck to the Panthers that wear Columbia blue and black and the Panthers that wear orange!
A huge thank you to all of the teams, coaches and judges that came out to GPB this morning. The Georgia Council could not have pulled this off without your help and support.